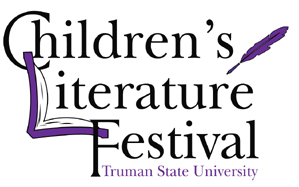 April 5, 2019
For Children in Grades 4-6 in Northeast Missouri
Pre-Registration for all festival events required.
Authors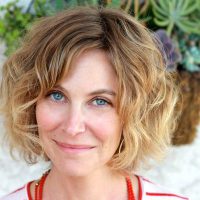 Elana K. Arnold


Elana K. Arnold writes books for and about children and teens. Her middle grade novel A Boy Called Bat is a Junior Library Guild Selection. She holds a master's degree in Creative Writing/Fiction from the University of California, Davis and currently lives in Huntington Beach, California, with her husband, two children, and a menagerie of animals.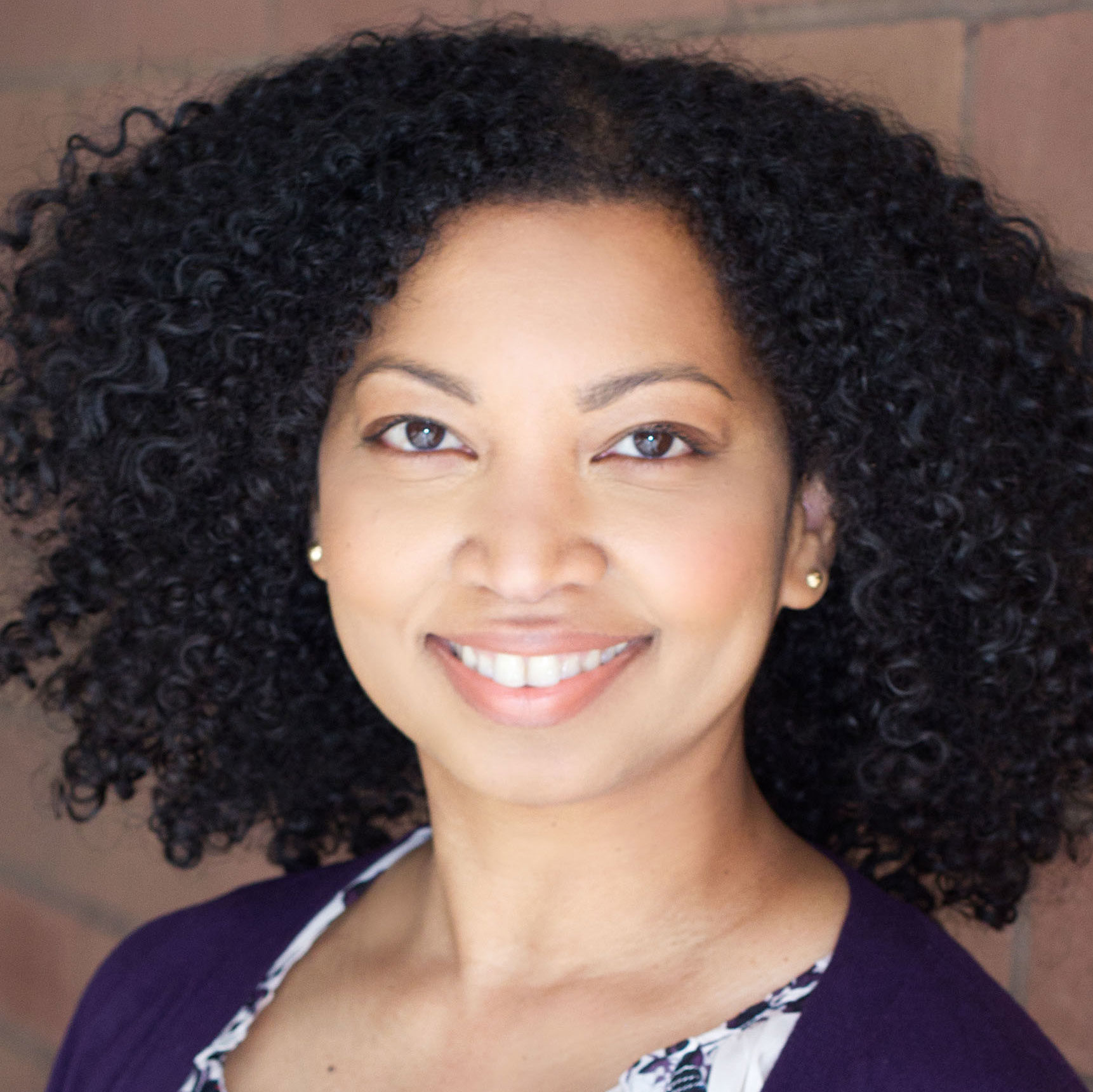 Tracey Baptiste

Tracey Baptiste was born in Trinidad, where she grew up on jumbie stories and fairy tales, and decided to be a writer at the wise old age of three. Tracey is a former teacher, textbook editor, ballerina, and amateur librarian who once started up a library in her house in the hope that everyone would bring their books back late and she would be rich! The Jumbies is her second novel.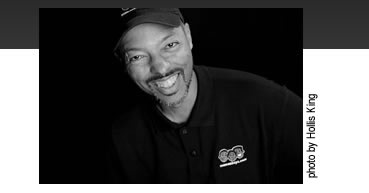 Jerry Craft
Jerry Craft has illustrated and/or written nearly three dozen children's books, graphic novels and middle grade novels. Jerry has earned recognition from the Junior Library Guild, and has won five African American Literary Awards. He is the creator of Mama's Boyz, an award-winning comic strip that was distributed by King Features Syndicate from 1995 – 2013. Jerry was born in Harlem and grew up in nearby Washington Heights.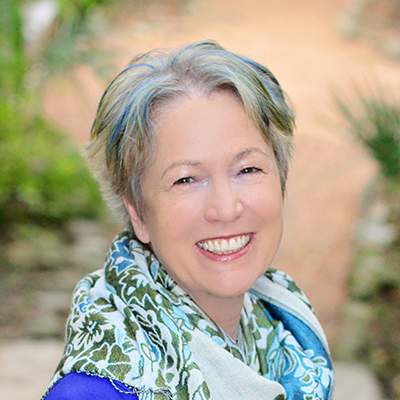 Janet Fox
Janet Fox is a writer, mom, and former high school English teacher. Her debut middle grade novel, The Charmed Children of Rookskill Castle, is a spooky historical fantasy set in Scotland. Her debut picture book, Volcano Dreams, illustrated by Marlo Garnsworthy, will launch from Web of Life Books in September 2018. Janet currently lives in the mountains of Montana. The family loves dogs and is ruled by a rambunctious yellow lab puppy.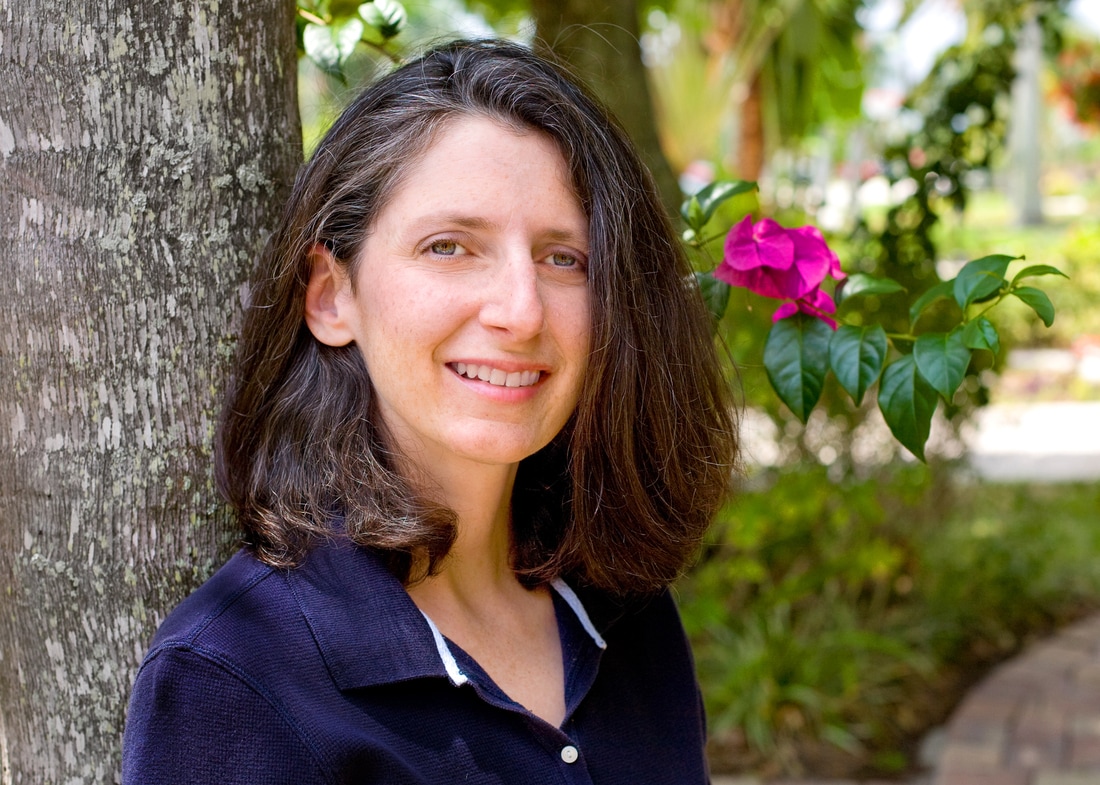 Donna Gephart
Donna Gephart is a professional nerd. Her love for libraries and reading have led her to a career as a children's book author. Her books, like Olivia Bean, Trivia Queen, now reside on the shelves of the library she frequented when she was a child. Originally from Philadelphia, Donna now lives in South Florida with her family, including her canine assistant, Benji.
Tae Keller
Tae Keller grew up in Hawaii and now lives in New York City with a Yorkie and a library of books. Her debut middle-grade book, The Science of Breakable Things, not only has the heroine using scientific methodology but provides what one reviewer calls "a compassionate glimpse of mental illness accessible to a broad audience."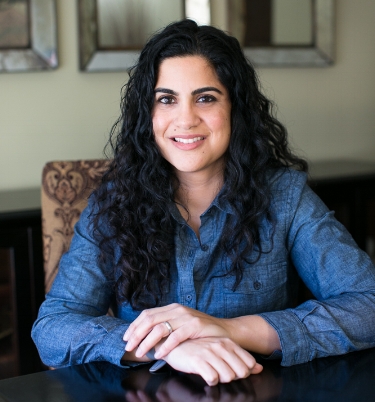 Hena Khan
Hena Khan is a Pakistani-American author who was born and raised in Maryland, where she still lives. She enjoys writing about her culture, as in Amina's Voice, as well as all sorts of other subjects, from spies to space travel. She is lightly obsessed with Spain, ceramic tiles and pottery, food, flamenco, and good coffee.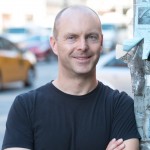 Geoff Rodkey
Geoff Rodkey is the author of the New York Times bestseller The Tapper Twins Go to War (With Each Other) and its sequels. Before he began writing books, Geoff was the Emmy-nominated screenwriter of such hit films as Daddy Day Care, RV, and the Disney Channel's Good Luck, Charlie It's Christmas. He currently lives in New York City with his wife, three sons, and an easily confused gerbil.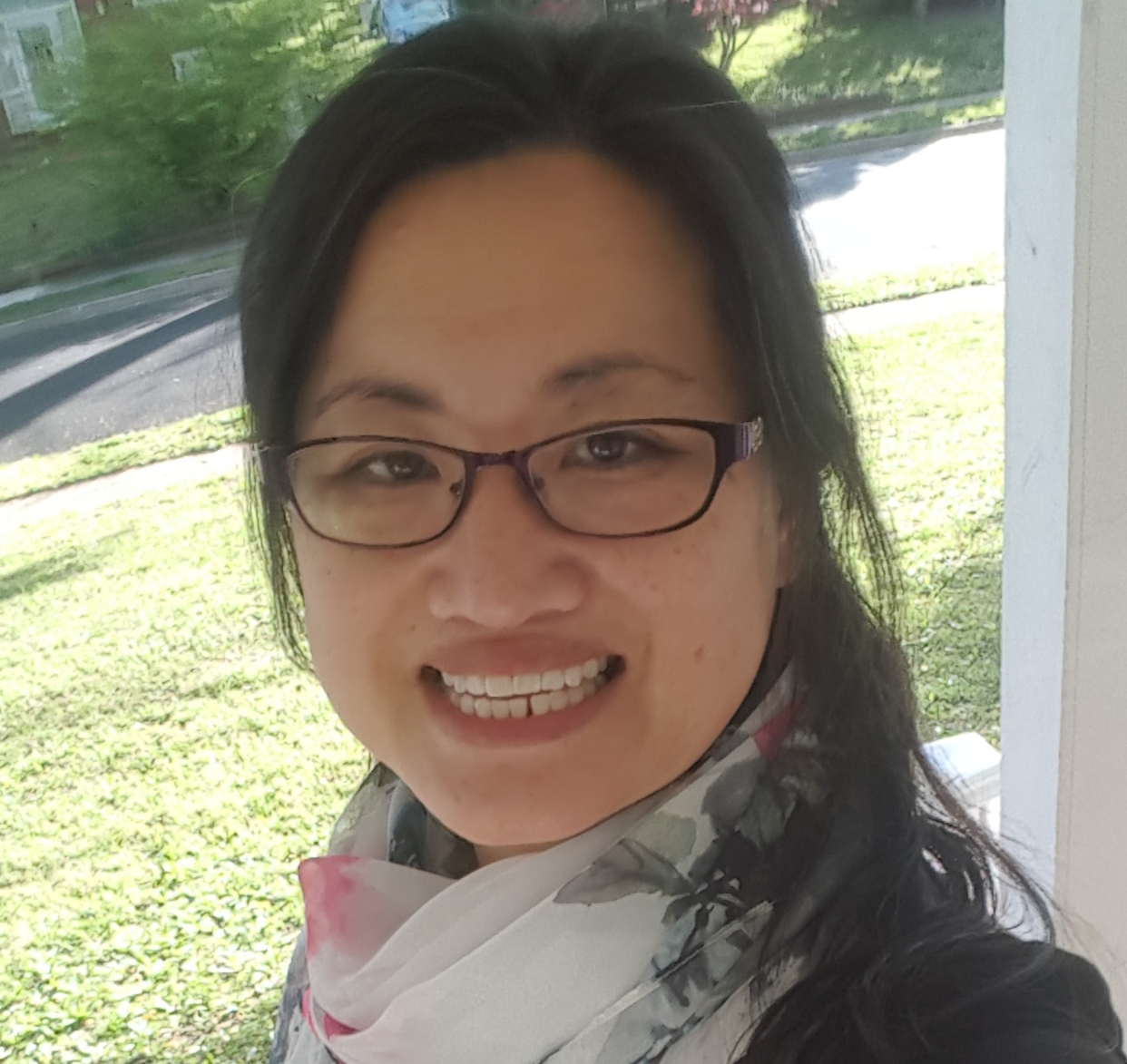 Wendy Shang
Wendy Shang's favorite books have always been middle-grade books. She trained to be a lawyer with big heavy books but feels very lucky to have a middle-grade book of her own, The Great Wall of Lucy Lu, (plus others) to share now. She lives in northern Virginia, just outside of Washington, DC, with her husband, three children, a cat and a dog and loves freshly baked bread, good pens, and, of course, some gummi bears now and then.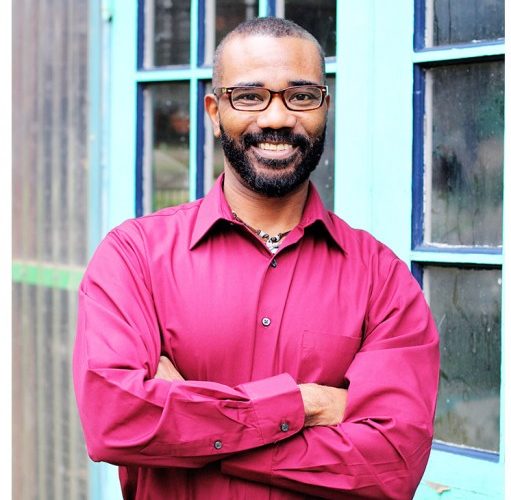 Don Tate
Don Tate is the illustrator and/or author of more than fifty critically acclaimed trade and educational books for children, like Strong as Sandow: How Eugen Sandow Became the Strongest Man on Earth. Don is a founding host of the The Brown Bookshelf –a blog dedicated to books for African American young readers; and a member of the #WeNeedDiverseBooks organization, created to address the lack of diverse, non-majority narratives in children's literature.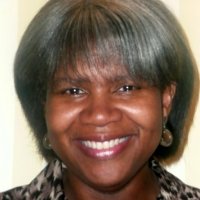 Christine Taylor-Butler
Christine Taylor-Butler grew up in Ohio near "one of the best libraries in the world."  She writes this about herself – "My writing took a circuitous route that included a New England boarding school, two MIT degrees (Engineering and Art & Design — I'm the ultimate oxymoron) and a series of jobs that included working for a start-up software company followed by several years at Harvard University and more than a decade as a Graphic Arts Manager at Hallmark Cards."  She has authored many books but is currently focusing on a sci-fi series called The Lost Tribes.