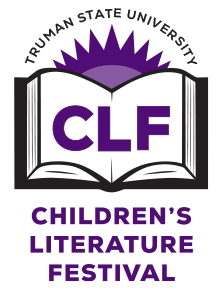 Mark your calendar for next year's festival!
Friday, April 12, 2024
For Children in Grades 4-6 in Northeast Missouri
Pre-Registration for all festival events required.
Authors – from the 2023 festival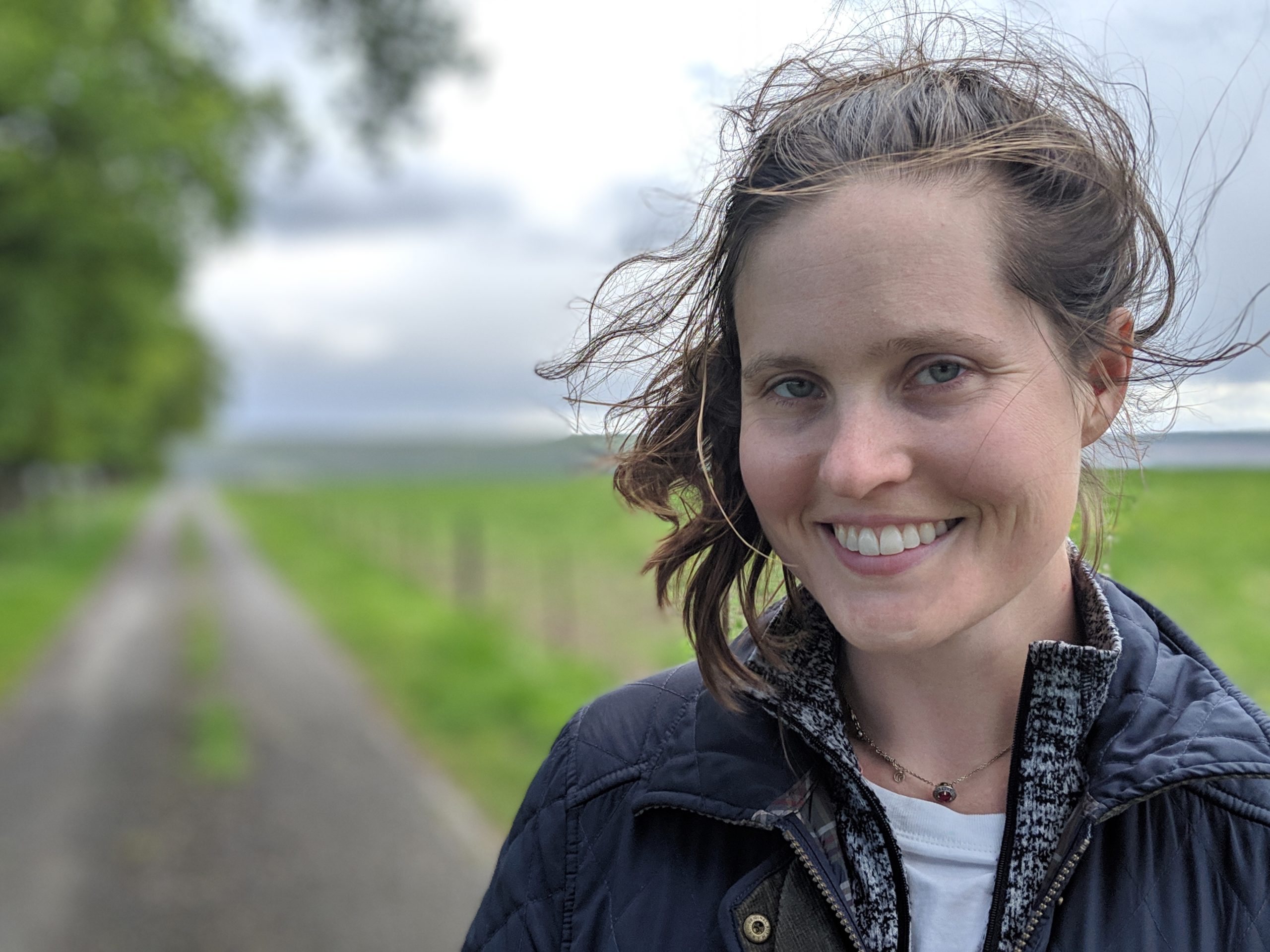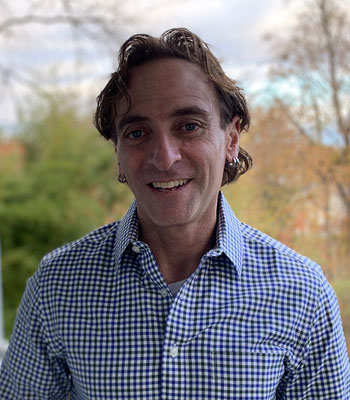 Phil Bildner
Phil Bildner is the New York Times bestselling author of numerous books for kids. His latest book is the 2021 NCTE Charlotte Huck Award Honor-winning middle grade novel, A High Five for Glenn Burke. He is also the author of A Whole New Ballgame, Rookie of the Year, Tournament of Champions, and Most Valuable Players in the critically acclaimed middle grade Rip & Red series.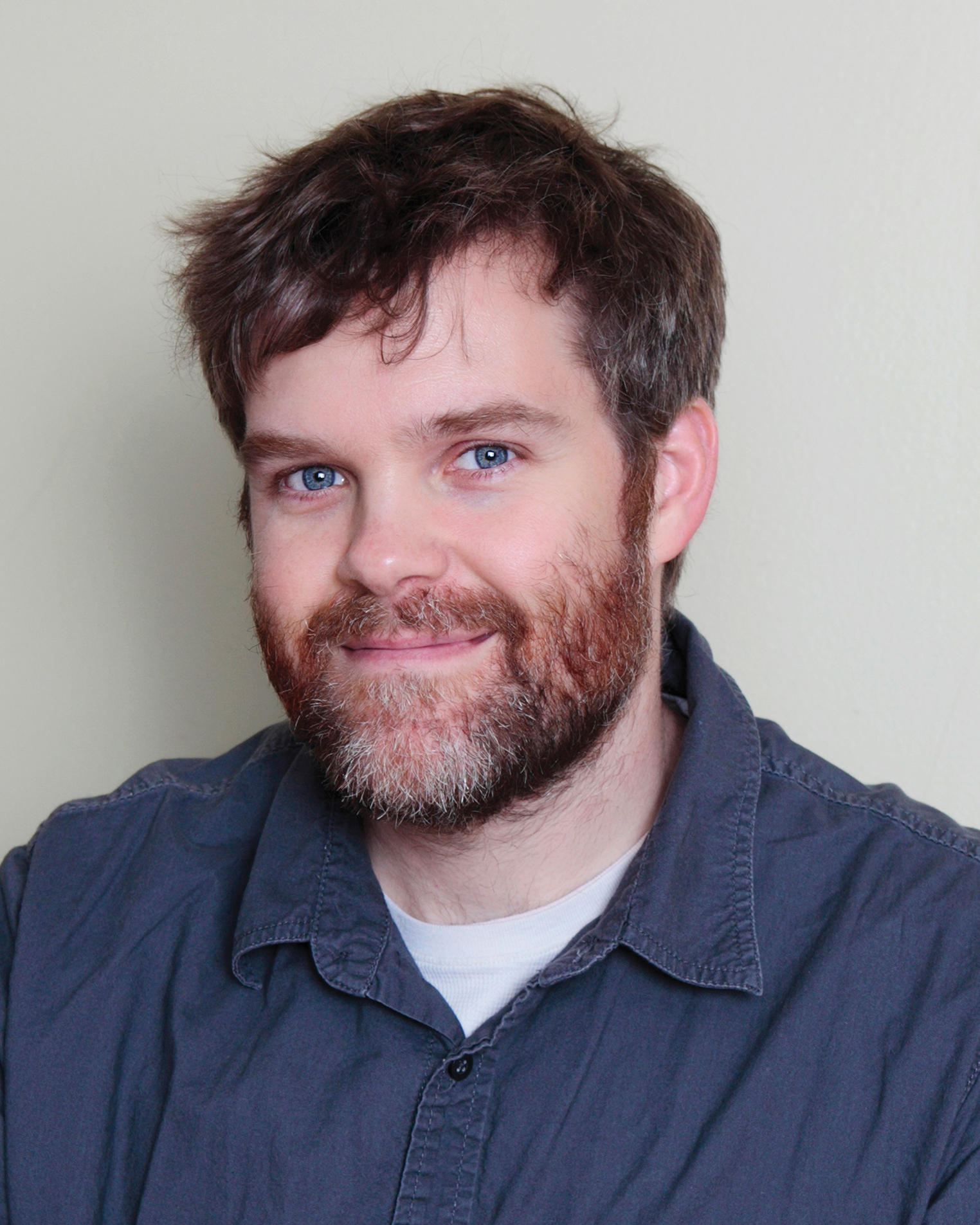 Jeffrey Brown
Jeffrey Brown is the author of New York Times bestselling Darth Vader and Son books,as well as the first three volumes of the Jedi Academy series. His middle grade graphic novels have explored prehistoric cave-kid life with Lucy & Andy Neanderthal, science fiction with Space-Time!, and the DC Universe in Batman and Robin and Howard. He began his comics career with graphic memoirs about relationships, created the picture book My Teacher Is A Robot, and teaches comics at The School of the Art Institute of Chicago. He lives in Chicago with his wife, two sons, a cat, a dog, and way too many books.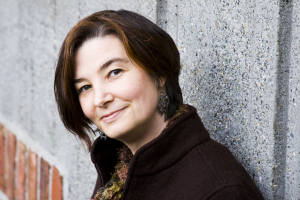 Kelly Jones
Once upon a time, Kelly Jones was a librarian and a bookseller. Now, she writes novels for young people and takes care of a few hilarious chickens. She's the author of Unusual Chickens for the Exceptional Poultry Farmer; Are You Ready to Hatch an Unusual Chicken?; Murder, Magic, and What We Wore; Sauerkraut; and Happily for Now.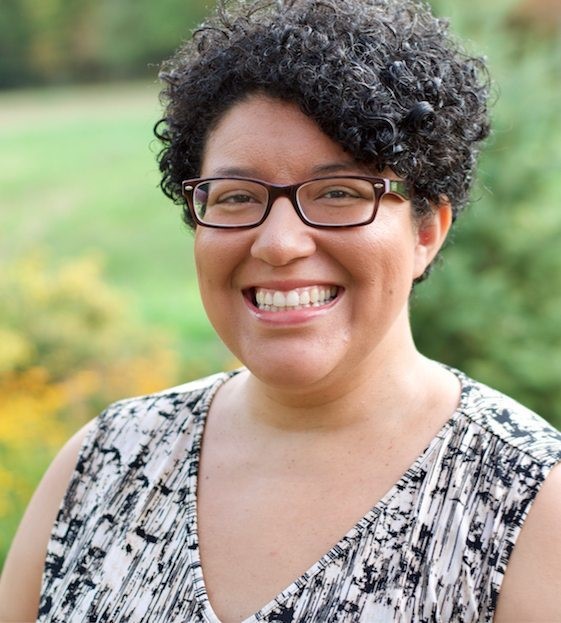 Kekla Magoon
Kekla Magoon grew up in Fort Wayne, Indiana and spent time in Cameroon as a child. She has received a John Steptoe New Talent Award, two Coretta Scott King Honors, and an NAACP Image Award for her fiction. Her books include The Rock and the River, Camo Girl, The Season of Styx Malone, and the Robyn Hoodlum Adventure series.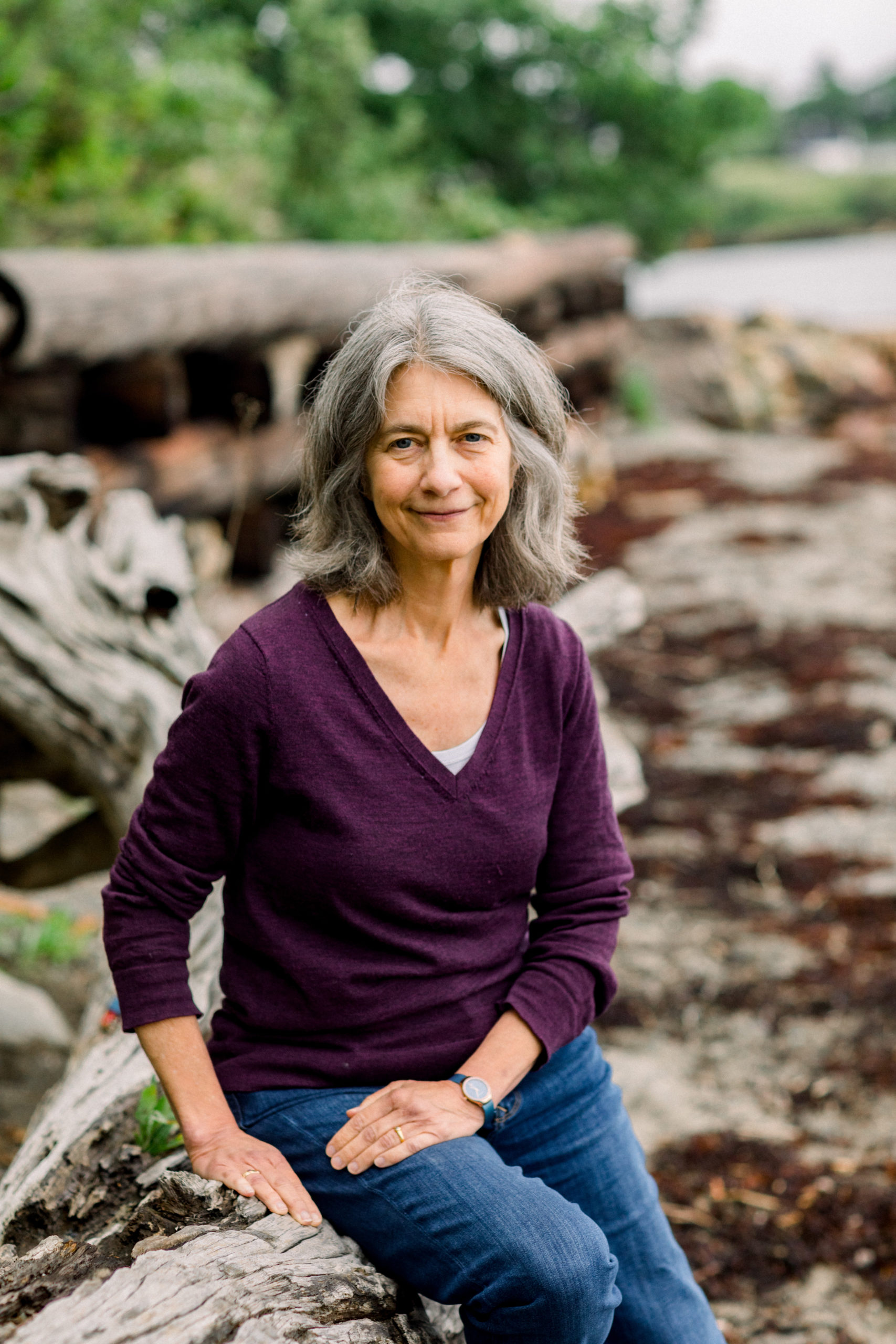 Christy Mihaly
Christy Mihaly is a nature lover, former lawyer, and poet. She writes for kids because she believes that our best hope for the future is raising young people who love to read, and giving them the knowledge and skills to lead. Christy has written more than 30 children's nonfiction titles on topics from hayfields to free speech to food.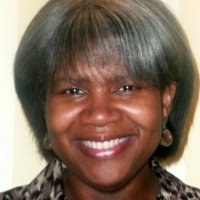 Christine Taylor-Butler
Christine Taylor-Butler grew up in Ohio near "one of the best libraries in the world."  She writes this about herself – "My writing took a circuitous route that included a New England boarding school, two MIT degrees (Engineering and Art & Design — I'm the ultimate oxymoron) and a series of jobs that included working for a start-up software company followed by several years at Harvard University and more than a decade as a Graphic Arts Manager at Hallmark Cards."  She has authored many books including the sci-fi series called The Lost Tribes and the new Save the Animals series.
Marc Tyler Nobleman
Marc Tyler Nobleman is the award-winning author of books including Bill the Boy Wonder: The Secret Co-Creator of Batman, which changed history, inspiring the unprecedented feature documentary Batman & Bill. He speaks around the world and blogs about adventures in publishing from his home in Maryland.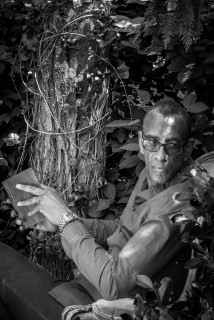 Ronald L. Smith
Ronald L. Smith grew up on Air Force bases all around the world: Japan, Maine, Alabama, Michigan, Washington, DC, South Carolina, and Delaware, to name a few. His middle grade novels, Hoodoo, The Mesmerist, and The Owls Have Come To Take Us Away, are filled with "scary stuff" in which "kids become the heroes and save the day." He is also the author of Black Panther: The Young Prince.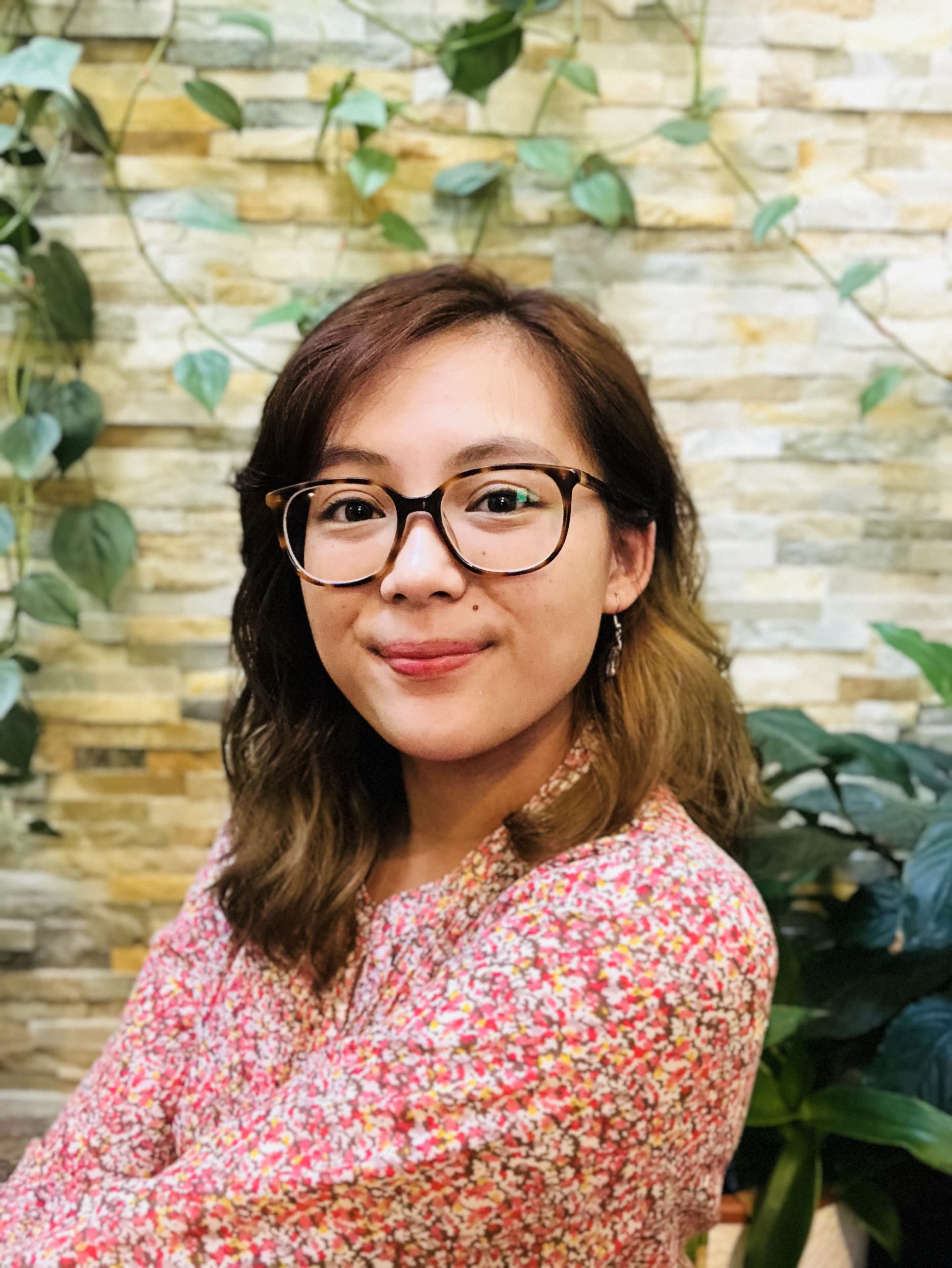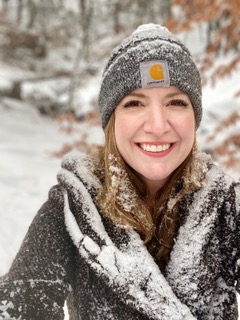 Beth Vrabel
A former journalist, Beth's work includes 2022 Connecticut Book Award winner To Tell You the Truth, 2022 JLG selection Lies I Tell Myself, 2021 Housatonic Award winner and SSYRA finalist The Newspaper Club. When Giants Burn, an adventure story about two kids who crash land near an ancient forest during a wildfire, releases in June. She loves writing middle grade books full of heart and humor. Beth lives in Connecticut with her family, two dogs and a half dozen chickens.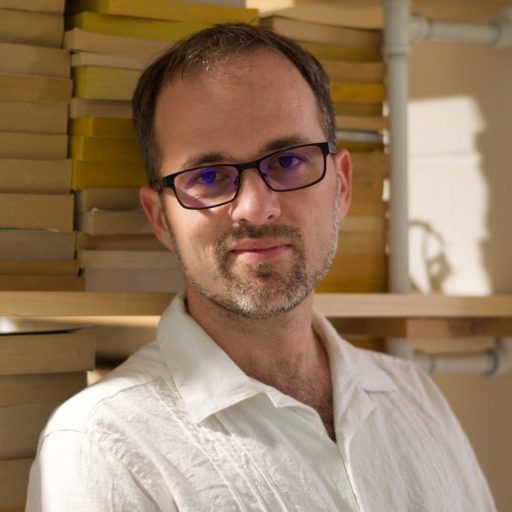 William Alexander -Unable to Attend
William Alexander is a writer of "fantasy, science fiction and other unrealisms for young readers." He combined his love of fantasy with his passion for the theater when writing his National-Book-award-winning novel, Goblin Secrets. His childhood obsession with Star Trek provided inspiration for his SF novels Ambassador and Nomad. His most recent novels, A Properly Unhaunted Place and A Festival of Ghosts feature spirits and poltergeists.