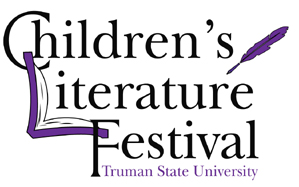 The Children's Literature Festival will return to campus in Spring 2023
For Children in Grades 4-6 in Northeast Missouri
Pre-Registration for all festival events required.
Authors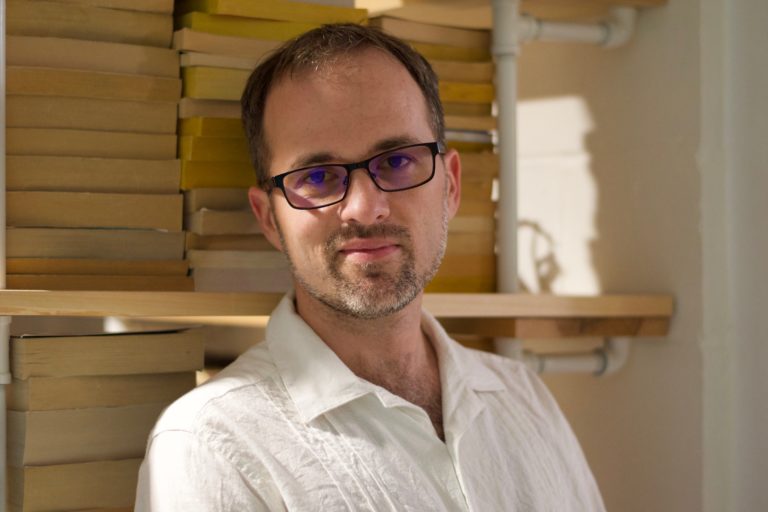 William Alexander
William Alexander is a writer of "fantasy, science fiction and other unrealisms for young readers." He combined his love of fantasy with his passion for the theater when writing his National-Book-award-winning novel, Goblin Secrets. His childhood obsession with Star Trek provided inspiration for his SF novels Ambassador and Nomad. His most recent novels, A Properly Unhaunted Place and A Festival of Ghosts feature spirits and poltergeists.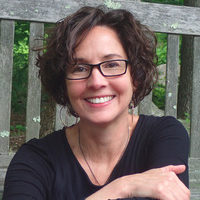 Nora Baskin


Nora Baskin grew up in Brooklyn, NY. She has been a waitress, a nursery school teacher, a mother, and a homemaker. She is now a creative writing teacher and the author of thirteen novels, including Nine, Ten: A September 11 Story, Ruby on the Outside, and Runt. Baskin believes writing a story is like being "a filmmaker inside somebody's mind."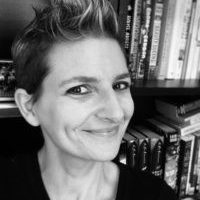 K. A. (Kari Anne) Holt
Kari Anne Holt writes "short books, shorter books, books of verse, books of prose, funny books," and "weird books." Her middle-grade novels include Gnome-a-Geddon, Rhyme Schemer, and Red Moon Rising, a SF western. She released her first picture book, I Wonder, in 2019.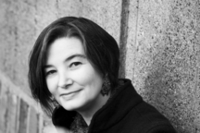 Kelly Jones
Kelly Jones lives in Washington state. She pursued her love of books as a bookseller and librarian and then turned her passion for "chickens, magic, farm life, spies, and sewing" and her curiosity about ghosts into hilarious and beloved middle grade novels, such as Unusual Chickens for the Exceptional Poultry Farmer, the sequel, Are You Ready to Hatch an Unusual Chicken?, and her latest ghost and cooking-inspired novel, Sauerkraut.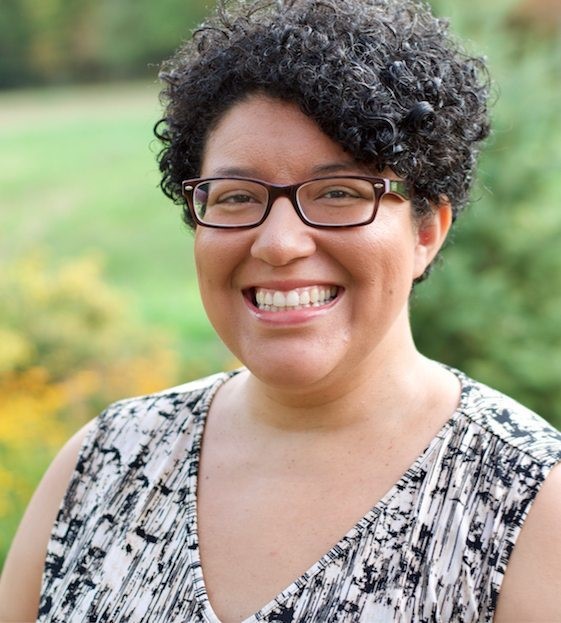 Kekla Magoon
Kekla Magoon grew up in Fort Wayne, Indiana and spent time in Cameroon as a child. She has received a John Steptoe New Talent Award, two Coretta Scott King Honors, and an NAACP Image Award for her fiction. Her books include The Rock and the River, Camo Girl, The Season of Styx Malone, and the Robyn Hoodlum Adventure series.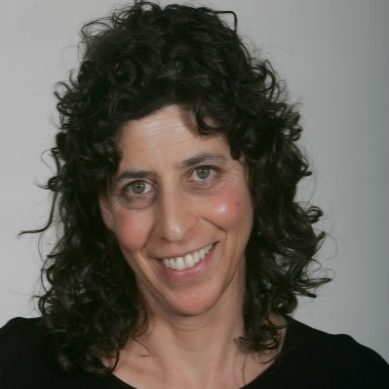 Marissa Moss
Marissa Moss is an author, illustrator and graphic novelist. She is known for both her Max Disaster and Amelia's Notebook series as well as her acclaimed historical picture books, The Eye That Never Sleeps: How Detective Pinkerton Saved President Lincoln and Kate Warne, Pinkerton Detective. She says "each new book is still a challenge. It's hard work and I love every minute of it."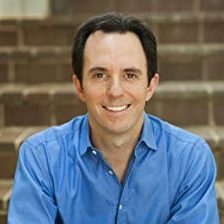 Marc Tyler Nobleman
Marc Tyler Nobleman LOVES comic books. He once auditioned for the role of Robin in the film Batman Forever. He didn't get the role, but he has published several picture book biographies of comic book authors, including Bill The Boy Wonder: The Secret Co-Creator of Batman and Boys of Steel: The Creators of Superman. His other picture books include Fairy Spell: How Two Girls Convinced the World Fairies Were Real and The Chupacabra Ate the Candelabra.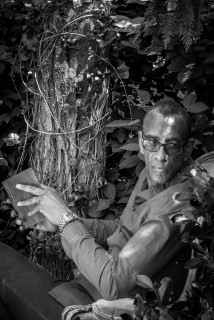 Ronald L. Smith
Ronald L. Smith grew up on Air Force bases all around the world: Japan, Maine, Alabama, Michigan, Washington, DC, South Carolina, and Delaware, to name a few. His middle grade novels, Hoodoo, The Mesmerist, and The Owls Have Come To Take Us Away, are filled with "scary stuff" in which "kids become the heroes and save the day." He is also the author of Black Panther: The Young Prince.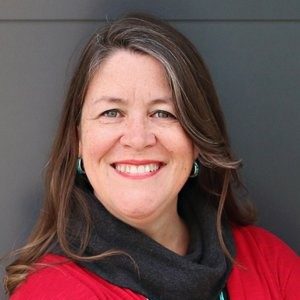 Traci Sorell
Traci Sorell is a member of the Cherokee Nation. As a child, she loved to read but seldom found books that accurately portrayed the Cherokee or her own life experience. Now that she is grown up and a writer, she seeks to broaden and deepen the portrayal of the Cherokee Nation in her picture books, At the Mountain's Base and the Orbis and Sibert Honor Book We Are Grateful: Otsaliheliga. She published her first novel, Indian No More, in 2019.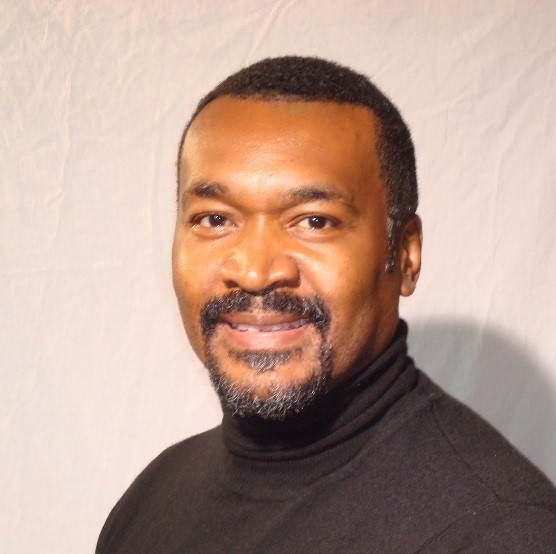 Eric Velasquez
Eric Velasquez grew up in Spanish Harlem, inheriting a love of music, a passion for drawing, and a fascination for film from his parents and grandparents. He has illustrated over thirty picture books, including the Pura Belpré Award-winning Grandma's Gift and the Walter Award-winning Schomburg: The Man Who Built A Library. He loves to listen to jazz and world music as he works.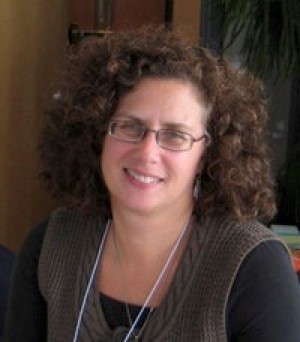 Karen Romano Young
Karen Romano Young is crazy about "books, kids, science, and raccoons." She has written science books (Shark Quest, Whale Quest, and Space Junk), graphic novels (Doodlebug and Stuck in the Middle) and novels for middle-grade readers (Hundred Percent and A Girl, A Raccoon, and the Midnight Moon). She lives in Connecticut with her husband, several dogs and cats, and visiting grandchildren.